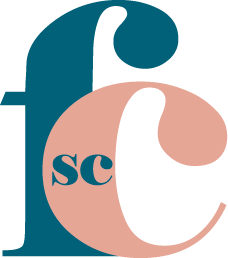 F
airycakessc was a bakery with a unique mission and purpose to provide the youth of South Carolina with the skills, knowledge, and encouragement to pursue their career goals through culinary and leadership classes and mentoring programs; I created with my sister when I was 15 years old. 
We created FairyCakeFridays, a partnership with local schools where we serve as a vendor. Our team takes orders, promotes, and distributes gourmet cupcakes. 10% of proceeds go back to the school. The program encourages entrepreneurship and leadership within our company and the schools with which we partner. 
We Partnered with local organizations, schools, and companies to host confectionery events that support and encourage entrepreneurship in students at any age.
One of the most exciting parts about the company was developed contracts with five high schools in Florence, SC to hire student employees. We trained and mentored interested students on developing and running a small business.
Now, I instruct baking classes to children of low socioeconomic backgrounds with the intention of directing students' attention and energy to positive activities and learning useful life skills leading to successful personal and academic outcomes.